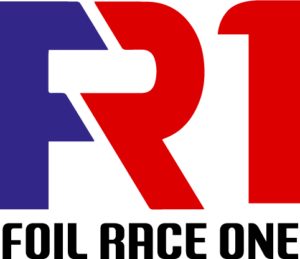 The International Formula Windsurfing Class introduces the FOIL RACE 1
A multimanufacturer division with one board, one sail and one foil system.
The rules are simple. To be counted in the FOIL RACE 1 division you can register:
1x board
1x hydrofoil (1 front wing, 1 back wing, 1 fuselage, 1 mast)
1x 9sqm sail for men
1x 8sqm sail for women/ youth
1x 7sqm for juniors
Competitors entering the FOIL RACE 1 division are also eligible for the overall FWC title or trophy depending on the event. iQFOiL equipment is eligible for the FR1 division.
See you on the race course!