The International Formula Windsurfing Class introduces the FOIL RACE 1
A multimanufacturer division with one board, one sail and one foil system.
For the 2023 racing season this division will be included in all the upcoming events:
FORMULA WINDSURFING FOIL GRAND PRIX
11 to 14 May 2023 Puck, Poland
https://gp2023.formulawindsurfing.org
FORMULA WINDSURFING FOIL WORLD CHAMPIONSHIPS
16 to 21 June 2023 Torbole, Italy
https://foilworlds2023.formulawindsurfing.org
FORMULA WINDSURFING FOIL EUROPEAN CHAMPIONSHIPS
Multivan Windsurf Cup
24 – 28 August 2023 Heiligenhafen, Germany
https://foileuropeans2023.internationalwindsurfing.com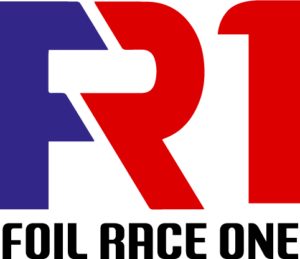 The rules are simple. To be counted in the FOIL RACE 1 division you can register:
1x board
1x hydrofoil (1 front wing, 1 back wing, 1 fuselage, 1 mast)
1x 9sqm sail for men
1x 8sqm sail for women/ youth
1x 7sqm for juniors
Competitors entering the FOIL RACE 1 division are also eligible for the overall FWC title or trophy depending on the event. iQFOiL equipment is eligible for the FR1 division.
See you on the race course!